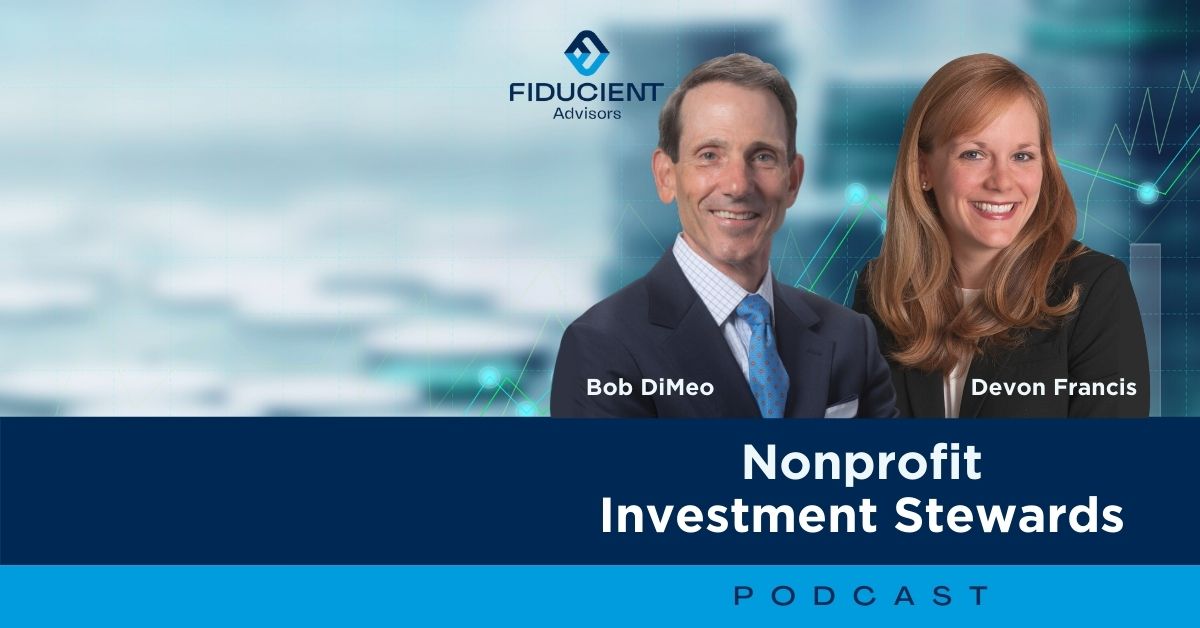 Episode 20 – How To Use Data and Rigorous Evaluation to Help Achieve Your Nonprofit's Goals — With Annie Duflo
Episode 20 – How To Use Data and Rigorous Evaluation to Help Achieve Your Nonprofit's Goals — With Annie Duflo
Regularly assessing the impact of your nonprofit's initiatives and even its mission is more important than ever to all stakeholders including your donors.
In this episode, Bob DiMeo and Devon Francis speak with Annie Duflo, executive director at Innovations for Poverty Action. Together, they explore the steps involved in using effective data that fits your organizational needs, analyzing it to identify the core issues and investment opportunities, and making more informed decisions that help you achieve your nonprofit's mission.
Annie discusses:
How data-driven decisions can help your nonprofit achieve significantly higher returns on investment

Ways to ensure that your data is not under-utilized

How IPA conducted extensive research on microcredit to study the impact on poverty

Tips to help you adapt your initiatives and programs to a larger scale

And more!
Resources:
Email the Stewards | Fiducient Advisors | Bob DiMeo | Devon Francis | FREE GUIDE: 6 Tips to Managing Nonprofit Investments | "Activist Annie Duflo Uses Data and Incentives to Fight Global Poverty" by The Wall Street Journal | Centre for MicroFinance | Ultra-Poor Graduation Programme by BRAC | Innovations for Poverty Action | Connect with Annie Duflo
About Our Guest:
Annie Duflo is responsible for leading the strategic directions of Innovations for Poverty Action (IPA), the implementation of its strategic plan, and the day to day operations. Prior to joining IPA, Annie was the Executive Director of the Centre for Microfinance (CMF) in Chennai, India. Annie holds a Master of Public Administration and International Development degree from Harvard University's John F. Kennedy School of Government and Master in Social Sciences from EHESS (École des Hautes Études en Sciences Sociales)/ ENS (École Normale Supérieure) in Paris
Podcast: Play in new window | Download | Embed